20 years, Executive Level Search
Job Details
Job ID:
Title:20 years, Executive Level Search
Location:,
Post Date:11/08/2019
Job Description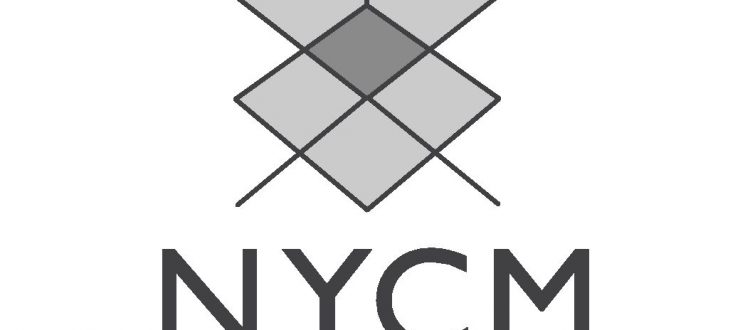 20 years, Executive Level Search
NYCM Search was founded in 2008 by David Cone-Gorham, a talent acquisition professional in New York City.  David's career now spans over two decades, and boasts successful placements of high ranking officials in public and private companies, ranging in size from million to billion dollar companies.  David's early recruitment experience was deeply focused on serving the construction management field, and in the last decade his client list has expanded to include more than 70% owners side organizations including private equity groups, family offices, real estate investment firms, owner / operators, developers, financial companies, and owners rep firms.
One of NYCM Search's greatest accomplishments has been it's movement towards high impact leadership positions.  These searches, executed both under retained and contingency contracts, have included executive leadership and partnership / equity partnership positions of the highest level, in which the individuals that NYCM refers have been responsible for oversight of hundreds of millions to billions of dollars of work – including ownership portfolios, repositioning of assets, and ground up construction.
NYCM Search understands the DNA of a true leader.
When collaborating with our clients, we start there – with the DNA….but more importantly David knows how to match leadership with a firm, with it's culture, it's employees, in order to both execute ownership's vision and mission, while maintaining and growing a cohesive company culture.
This winter, NYCM Search will celebrate it's 12 year in business, and David Cone-Gorham will celebrate his 22nd year in the Real Estate / AEC industry.
With respect to this network of over 30,000 AEC & Real Estate professionals, NYCM Search extends it's thanks and honors your work.
**If you experience problems uploading your resume, please email it directly to
resume@newyorkcm.com
and reference the job ID in the subject line and we will be in touch shortly.**