2nd-Quarter Hot Jobs!
Job Details
Job ID:
Title:2nd-Quarter Hot Jobs!
Location:,
Post Date:04/20/2016
Job Description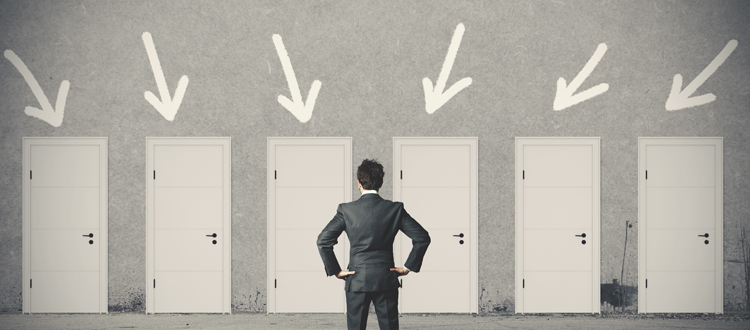 In keeping with the uniqueness and diversity of NYCM Search open positions, our new Hot Job list will likely keep you up at night wondering…, should I update my resume??? This post's featured positions focus on the younger professionals in the NYCM Search network – those with 3-10 years of experience in Construction and Real Estate.
Director of Procurement for an exponentially growing solar solutions company. Procurement Gurus are needed, preferably with a minimum of 7 years experience in construction or real estate development. Our client is a quickly growing company focused on the in-house design, engineering and installation of solar solutions for large scale Real Estate companies nation wide. With annual volume over $100 million, our client expects to grow 10 fold in the not too distant future. With an edge on the competition, our client boasts stability and a unique approach which has given them the best possible positioning for growth. Salary – 135k, tremendous benefits, bonus and raise potential – as well as the potential to grow a procurement division as the company balloons in size. Oh, and yeah…it's Solar so that's obviously good for the whole planet.
Development Project Manager for a Boutique and Cool Real Estate Owner, Developer and Operator. Our client has made tremendous leaps in the last 10 years including partaking in the acquisition of high profile parcels and planning both small scale and large scale developments. We are seeking a Real Estate professional with strong owners rep and pre-development experience in both ground up and renovation work, including retail, commercial and mix use. The short to mid term opportunities here are amazing, and the long term growth potential is without question. Be commutable to Williamsburg and Downtown Brooklyn. Salary up to 150k, plus tremendous benefits, raise and bonus potential.
Development and Construction Project Managers for Commercial Office Real Estate Company.
Our client has been called a start-up, but with national and international growth, global name recognition and a likely public offering in their future, they are anything but small. We are seeking passionate professionals in construction and development management to oversee multiple projects teaming with in-house design, construction and development professionals to roll out new locations for this high profile company. Work Hard Play Hard. We could have googled "what millennials say when they're excited" but we think you're smarter than that. Salary up to 125k plus. Growth potential is serious.
Construction Project Manager who wants their life back…. (Quality of Life / Work Balance)
Our client is one of the rare few General Contractor / Construction Management firms in the city that truly provides a work / life balance. With decades in the business, our client's commercial and residential divisions are starting to expand. They are quite frankly looking for young professionals to join their company, grow with them steadily and enjoy their culture of (no joke) 8:30 to 5:30 on average (or less). Will you still work hard for those excruciating 9 hours, sure! We expect Project Managers here to run up to 3-4 projects simultaneously, including medical, commercial office, residential and retail. If you think you would benefit from working under professionals who've been in this business for 20-30 years, and you don't want your boss to be 25 years old…., then look no further. Salary up to 120k, great benefits.
NYCM Search is a NYC based full service recruitment firm focused on the Real Estate Development and Construction Industries, primarily within the Tri-State area. Our formula is simple—honest, factual representation and transparency beats overselling and misrepresenting—every time.
**If you experience problems uploading your resume, please email it directly to
resume@newyorkcm.com
and reference the job ID in the subject line and we will be in touch shortly.**