Are things heating up?
Job Details
Job ID:
Title:Are things heating up?
Location:,
Post Date:04/21/2021
Job Description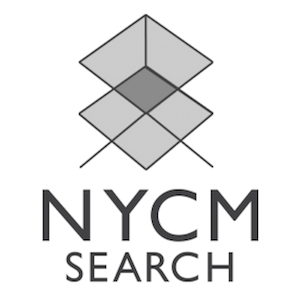 Spring is in the air.  And so is a recovery, we hope.
Market sectors including those hardest hit like retail and office seem to have life in them.  Work in NYC and the surrounding tri-state seems to be healthy, with obvious trends in Life Sciences, Warehouse and Distribution, but also luxury single family residential, multi family residential (urban and suburban), public / private partnership work, infrastructure, and more.  We've been placing professionals to staff projects on a wide spectrum including religious, luxury mansions and estates, museums, high rise ground up, multi family stick build, private and higher education and more.
The diversity of our positions has been impressive lately as well – representing an owners rep firm in their search for a financial controller.  Working with a luxury residential builder to find a financial project accountant.  Working with an indoor agriculture start up to find a construction manager.  Working with a private equity firm to find a consultant owners rep.  Working with a community developer in the south to find a land development manager.
We also have positions for Estimators and PMs in luxury retail, openings for PMs and Supers in Western CT residential, and more.
Please keep your eyes on NYCM Search's find-a-job page, and reach out any time with questions or to find your next job!
**If you experience problems uploading your resume, please email it directly to
resume@newyorkcm.com
and reference the job ID in the subject line and we will be in touch shortly.**