Leaving a Job is Leaving People
Job Details
Job ID:
Title:Leaving a Job is Leaving People
Location:,
Post Date:05/31/2022
Job Description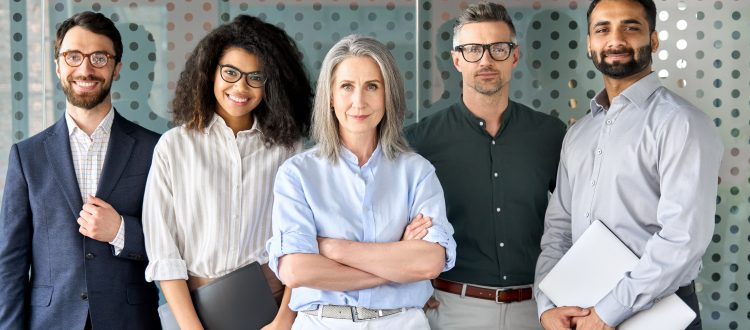 Leaving a Job is Leaving People
These MEMES have been populating our feeds for a long time.  "People don't leave bad jobs, they leave bad leaders."  "People don't leave Jobs, they leave Toxic Environments (Bad Bosses, etc…)"
This is all true of course, however there's a greater truth one layer down.  Leaving a job is a wholly complex and often difficult decision.  In leaving a job, we are usually fleeing something less than for something hopefully better than.  We are usually, almost always, leaving something positive behind as well.  And that 'something', is usually someone.
When we leave jobs, we leave… people.
We leave people who were perhaps bad communicators or managers, but we are also leaving people who were good to us.  We are leaving clients, lenders, stakeholders, vendors, subcontractors, coworkers and even bosses who we both liked and didn't like. We leave people.  People who relied on us, people who annoyed us, people who worshiped us, and people who didn't know we existed.  We are leaving people who impacted us, or who mentored us, or who perhaps made an impact on our career trajectory.
Leaving a job is leaving all of this.  And in the absence of anything positive about a job we've wanted to leave…we are always going to be leaving something that is at the very least… familiar.  Even so, leaving a job means we are betting that the devil we don't know is going to be better than the devil we do know.
Even when the answer to 'why are you changing jobs' is about salary and benefits or a company's processes and procedures, or kind of organizational structure, or lack thereof…., those processes, those procedures, that organization, a salary and benefits – was all created, implemented and enforced by..people.
It's an obvious truth, but one that illuminates the complexity of leaving a job.  It is a massive life decision for many, and an emotional one.  The emotional complexity of a job change can be attributed to many things, perhaps most importantly that a job is most often a person's livelihood, the vehicle for economic stability and in some cases wealth.  But also, in leaving a job it is not a departure from a thing as much as it is the departure from a spectrum of relationships.  And it is rare that ALL of those relationships are bad.
Leaving a job is leaving people.  Headhunters need to be sensitive to the complexity of that decision, and need to do their best to treat each facilitated job change as a life change, one of great magnitude.  Such a change is an introduction to a new group of humans, a new way of doing things, a new approach, and often a new path forward.  At the most basic level, a job change is a people change.
**If you experience problems uploading your resume, please email it directly to
resume@newyorkcm.com
and reference the job ID in the subject line and we will be in touch shortly.**