New York City – Back to Work
Job Details
Job ID:
Title:New York City – Back to Work
Location:,
Post Date:09/29/2020
Job Description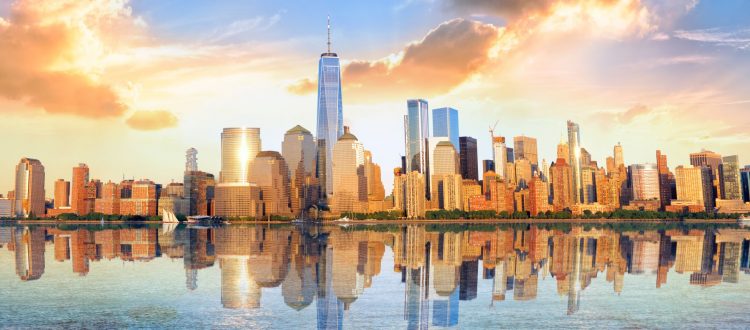 New York City – Back to Work
The past 6 months have not been easy.  Our city was the center of the pandemic for a time, and while the rates are down, the immediate and short term future is still very uncertain.  Children returning to school, offices open, restaurants on the brink of 25% capacity indoor dining, parks have been full, playgrounds bustling, families and friends have been getting together.  It's heartwarming to see hope, but we must also not let our guard down.
In the meantime, it appears that NYC Construction Management / Real Estate Development has scratched it's way back to semi normalcy.  New Covid safety practices are in place, but largely everything is back to normal – projects that were funded are moving forward, development plans are as well unless they lack capitalization.  Most market sectors are busy, with the exceptions being primarily commercial office and hospitality.  But smart developers and owners are looking at the mid term game and in that case, hotels, as an example are still a strong play.
NYCM Search is busy.  We have a multitude of openings in various market sectors.  As always our luxury residential single family clients are busy and looking – we have PM, SPM, Superintendent, Assistant Superintendent and APM positions – for large scale apartments (1-20 million dollars) and Townhouse Projects.
Our suburban multi – family developer / builders are busy as well – seeking Project Managers and Superintendents – for stick build / wood frame multi family 200-300 unit 3-4 story ground up large foodprint projects in NJ, Westchester, etc..
We have specialized needs in large scale NYC Construction as well – like MEP Project Manager positions with two of the top NYC Construction Management firms with reputations of excellence, professionalism and high profile projects.  We also need an PM with superstructure and foundations (and other trades) experience.  These projects are really interesting and include massive ground up tower projects (mix use residential) as well as museums and large scale private estates.
We have also engaged with a union Restoration company in NJ, focused on various searches including Project Management, Safety Management, and Business Development.  Do you know anyone in the Masonry / Stone Restoration market, please send them our way!!
NYCM Search continues to work with some of the most interesting companies in NYC, but we will always hold the line on honesty and integrity by admitting that no company is perfect.
NYCM Search believes that presenting candidates and companies as they are and not as they want to be perceived is the best way to deliver and facilitate a long lasting productive relationship.
APPLY TODAY!!  Join us on LinkedIn
**If you experience problems uploading your resume, please email it directly to
resume@newyorkcm.com
and reference the job ID in the subject line and we will be in touch shortly.**