OPPORTUNITIES GALORE
Job Details
Job ID:
Title:OPPORTUNITIES GALORE
Location:,
Post Date:02/01/2022
Job Description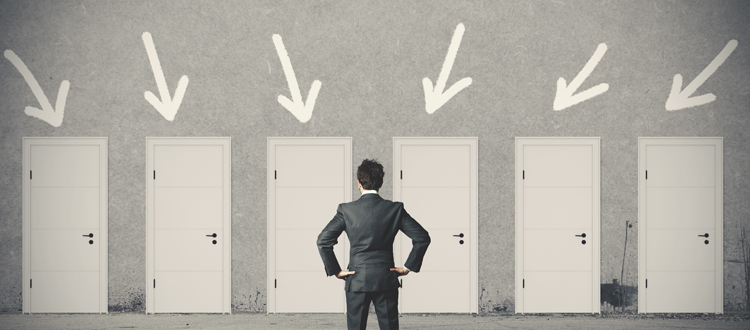 We've not had time to fully update our job board, and we still have to update our LinkedIn open jobs / easy apply positions as well.  So please keep in mind that you can SEND YOUR RESUME VIA EMAIL at any time to david@newyorkcm.com please copy resume@newyorkcm.com so our system can properly parse your resume.  So here it goes – a brief, but not so brief birds eye view of ALL of our open positions!!!
Development Manager
Our client is a Developer that partners with clients in the Charter School space to provide full real estate development oversight from site selection through to occupancy.  We are seeking a Construction and Design savvy Development Manager to help oversee due diligence through design and construction.  You will report to a Head of Construction, and will assist / co-pm larger ground up buildings while also having some autonomy on smaller renovations, capital improvements, and 'lender rep' type oversight of external projects.  You must have a mix of Design / Development and Construction experience with a preference towards professionals with both owner and CM / Design side experience.  This is an excellent atmosphere to learn, to grow and to work with good human beings. 130-150k
Owners Rep Project Manager
Our client is a well established Owners Rep firm providing development management services to a variety of clients in private and public market sectors.  We are seeking a high level thinker, doer, and problem solver – preferably with a mix of commercial and residential project experience including ground up and renovation work.  This opportunity presents an amazing working atmosphere that is collaborative, entrepreneurial and rewarding. 130-150k
Assistant Project Managers!!!! (We have TONS of openings for you!)
We have needs for Assistant Project Managers in Ground Up High Rise Construction (CMs and Developer / Builders), Luxury Residential Single Family (High End projects in the 1-50 million range), Luxury Retail / Commercial Fit out, and more!  Contact us today if you have 1-2 years plus of experience, Procore or Sage experience, and projects in the private sector in NYC. 70k to 120k
Superintendents
A ground up Industrial Complex in Queens, NY – NYC DOB Supers license required.  Salary up to 200k.  A ground up Distribution Center in Northern NY / Dutchess County, salary 150k.  High end Residential Single Family projects in NYC and Miami – 100-125k.  High End Homes in Western CT and Westchester, up to 150k.  High Rise Ground Up Residential / Mixed use in NYC, 200k.
Project Managers! (So Many Opportunities!)
Owners side Development / PM for restaurant cafe expansion – owners side.  Residential Luxury Single Family projects 1-10 million, 100-160k.  Retail Fit out / Commercial Fit out, 150k.  Ground Up High mid / high rise, 150k.  Ground Up Residential mixed use for Developer Builder – 175k.  Stick Build Residential Multi Family NJ and Long Island – 150k.  Industrial Nation Wide Renovations, GC -175k (travel).  Luxury Residential and Retail (Los Angeles) 150k.
We also have roles with an excellent AE firm in Westchester seeking both Inspectors and other professionals with the QEWI!
We also have roles in Accounting and Finance for Controllers, Financial Managers, Payroll Specialists and Project Accountants.
We also have roles in Purchasing and Scheduling with large scale CM firms.
We also have Project Executive roles with large scale CM firms and national GCs focused on industrial / warehouse projects (travel required).
We also have two Director of Pre-Construction roles – one with a Developer / Builder, the other with a CM firm that has a Development Arm.
We also have Administrative needs at Developer / Builders and CMs.
Change starts with a conversation.  Pick up the phone and call us today!
NYCM SEARCH – 646-475-5100
David Cone-Gorham, Owner – david@newyorkcm.com
**If you experience problems uploading your resume, please email it directly to
resume@newyorkcm.com
and reference the job ID in the subject line and we will be in touch shortly.**