Why "Unique" Job Opportunities Matter.
Job Details
Job ID:
Title:Why "Unique" Job Opportunities Matter.
Location:,
Post Date:12/12/2016
Job Description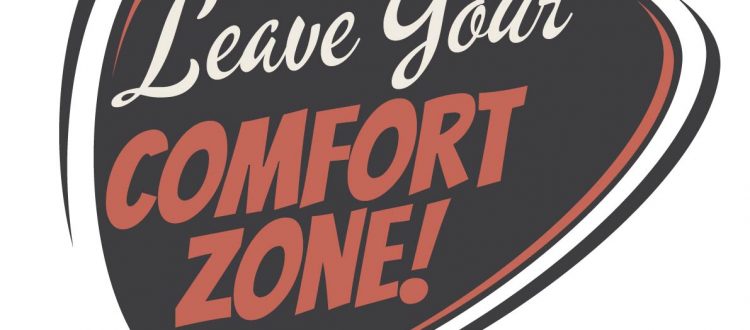 Why "Unique" Job Opportunities Matter.
Unique Openings.  Why are they 'Unique.'?  And …who cares?
NYCM Search often boasts the most 'unique positions' of any recruitment firm focused on New York Real Estate and Construction.   We have great positions yes, but what makes them unique?  And should you really be looking for 'unique'?
Well, in short, NYCM Search jobs are often a bit different than what everyone else is doing…  For example, in Construction – your typical GC or CM may be doing either ground up residential buildings with ground floor retail, or commercial office interiors, or banks, etc…  blah.
And yes we have CM / GC clients but they are building performing arts centers and cultural centers, (real opening for PMs and Supers with 5 ys experience).  Or one of our clients are building luxury retail fit outs that are faster and more high end than you thought possible (yes real openings for estimators, pms and supers).  Another client is building mix use and residential high rise like everyone else but they're high profile developer / builders (need supers for staten island mall).  And we have the growing CM firm start ups with tremendous financial backing or highly successful international parent companies (yes real openings for chief estimator, SPM, purchasing, superintendents, etc..).
But then we have the REALLY unique stuff.
If you are a construction PM and you're tired of building out office space but used to work in production / millwork shops, etc…, you may be compelled to look at a position with our client designing, building and installing scenery for television, film, fashion, events, and theater.  Or you may want to join up with our quickly growing client focused manufacturing and installation of major digital displays throughout the nation.  How about a trip to China?  Any interest in lighting up Times Square? How about helping a Private Equity Group create an in-house GC to build 20 ground up commercial sites around the city over the next 5 years? (real opening, APM needed).  Yes, our openings are different.
Are you in Real Estate and have a strong financial acumen and some high level asset management exposure?  Well maybe you'd like to work for a high profile property owner working along side a VP on asset management and acquisitions where you'll have more exposure to the A-Z process than any large corporate institution you may be working for?
Or maybe you want to combine your property management experience with construction project management exposure and work with one of the most formidable and high volume luxury retail landlords in the city?  Maybe you'd like to be at the ground floor of a high end restaurant chain expansion in the US building new locations along the East Coast?
How would you like to build one of the million square ft projects being developed by our client, a high profile developer, as a PX owners rep (300k plus)?  Perhaps you like owners rep work but want more diversity because you feel a correction is coming, well then join our client doing owners rep and development work in almost every recognizable private market sector?
Got anything normal?
And sure, we have a few of the run of the mill positions with those high volume, steady, stable, GC, CM, Real Estate companies for the steady professional.   APM need for long island real estate firm.  PM needed for commercial GC doing banks and offices.  PMs and Supers needed for luxury high end single family residential .  PMs and Supers needed for …say it with me…ground up condos..…. But we also have the jobs that make you go 'hmmmm'.  Well if you're saying 'hmmmm' now, give me a ring and we'll walk through it together.
Is unique for you?
Maybe.  Maybe not.  I would argue the answer is likely 'yes'.  Reason being – if you're good at what you do – acquisitions, asset management, underwriting, owner representation, field supervision, schedule and budget management, project management, etc… those skill sets are applicable not just to the low hanging fruit (typical jobs), they are also applicable and even NEEDED by companies that do really interesting stuff.   Then again, there are some who just like the no frills, keep the job easy and steady, type people.  I've heard, though, that those are the types that go sky diving on the weekends.  Maybe it just all comes down to balance in the end. 😉
Keep an Eye on our Open Jobs by following us on twitter @newyorkcm 
or joining David Cone-Gorham on LinkedIn or find us on Facebook 
**If you experience problems uploading your resume, please email it directly to
resume@newyorkcm.com
and reference the job ID in the subject line and we will be in touch shortly.**