Watching a Network Grow
Job Details
Job ID:
Title:Watching a Network Grow
Location:,
Post Date:04/16/2018
Job Description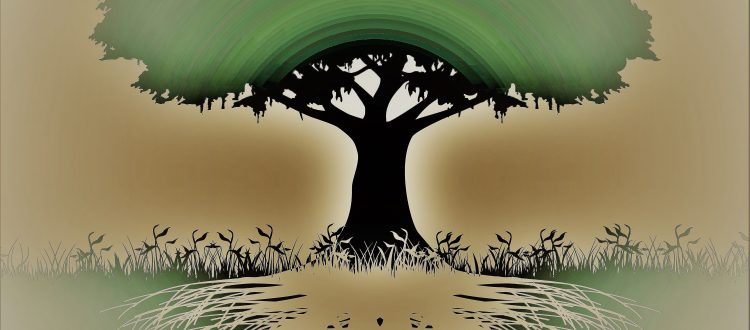 I didn't want to be a recruiter.
In February of 1998, the last thing on my mind was a career in headhunting in the construction industry. I had gone to school for jazz composition and creative writing at Boston's Emerson College and Berklee College of Music. I was in a band, I was writing music, ….but I needed money and I wanted to impress my girlfriend at the time – so I took a job with a recruitment firm. Within a year, I was managing a group of 4 recruiters focused on the NYC area, and called my self a 'division manager.' I remember looking back on this title an laughing while watching Will Ferrell skit on SNL – the one where he yells at the dinner table "I'm a division manager"…."I drive a Dodge Stratus". https://www.youtube.com/watch?v=ANE8j5ay_UU
This business grew on me.  Not just because of the revenue, but because the entire concept of the business was built around working with human beings. I began to realize over time that this business was really about getting to know people, understanding their needs and matching their needs with other peoples needs. Yes it was 'companies' that were paying me, but these companies were simply representations of the humans who owned them, ran them, created them and grew them to a point of requiring more humans. This doesn't mean that I agree with the Citizens United ruling, but I do believe simply that a company is a construct delivered by groups of people.
I'm now two decades into this business and have found that while running my own talent acquisition practice was not what I had set out to do, the role has been fruitful and interesting in many ways. I've been able to provide and contribute financial to our family, and I've been afforded the flexibility to serve on non-profit boards and to even volunteer at our children's schools.
There are times that this business is difficult.  The post tech plunge of 2001-2002 and the disaster in 2008-2011 were not a walk in the park. And if history is any indicator (and historically…it is) more challenging times are ahead. The net benefit of this job has been tremendous and even fulfilling, though. My personal network in this world of real estate and design / construction has grown exponentially, thanks in part to new technology and social networking, but also due to my continued presence here in NYC – where it all starts.
Recently, I've taken note that my time in this business has nearly reached 2 decades. And the outcome of that time invested includes an ability to observe the maturation of an entire industry and the people in it.
I see promising signs – of companies leveraging technology to create greater efficiencies, of management styles and approaches moving more towards collaboration and further from old school fear mongering.
I've also been able to see the people in my network grow.  A couple of weeks ago, I had the privilege of having coffee with a contact I placed a decade ago with a developer / owners rep firm. He is now a partner at that firm, and is my client, and has a great vision for the continued growth of that company. I've recently reconnected with one of my earliest placements from 18-19 years ago, who is now an executive and leader in her field.  Many more in my network have been promoted, shifted towards disciplines more interesting and challenging to them, or have even started their own companies.
I've seen many of my client companies grow and learn from their mistakes. I've seen some clients begin to accept the fact that they are capable of committing error.
Some companies haven't learned, and some companies have had to shrink or dissolve. We have even seen, all of us have, some executives and owners take a trip behind bars for committing improprieties. And as a result, we've seen standard but questionable practices in the industry shift appropriately.
Largely, the industry continues to evolve into a more adult experience – one guided by ethical practices, humanistic sentiments, and an intention to achieve collaborative excellence. That's not to say that there still aren't some 'bad actors' in some very prominent companies. I've always thought, though, that humans aren't simply good or evil – we just possess various levels of emotional intelligence and as all humans do, we sometimes make bad decisions for the wrong reasons. Change is good, and it continues to exist, even in one of the most categorically corrupt and collusive industries. Speaking of which, next time we'll cover Head Hunting. 😊
David Cone-Gorham
Owner, NYCM Search
**If you experience problems uploading your resume, please email it directly to
resume@newyorkcm.com
and reference the job ID in the subject line and we will be in touch shortly.**